Smart & Secure Networks Summit

June 29 – July 1, 2021 in Dallas, Texas
The Smart & Secure Networks Summit was a production of the Rural Wireless Association in collaboration with SmartGig Media LLC.
The Smart & Secure Networks Summit was a success! Here's what participants had to say: "First the conference was excellent! Agree that the presenters were effective in conveying complex technical subject matter and explaining the reimbursement process. I had no idea how convoluted the reimbursement process is." --- "Exceeded my expectations for networking opportunities." --- "Your team did a great job putting this conference together on such a short timeframe. It was the best RWA event that I have attended, and I've been to several." --- "Awesome event this week! "
Visit www.smartandsecurenetworks.com to view conference presentations. Video interviews coming soon.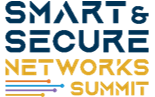 FCC Webinar on Supply Chain Reimbursement Program
Meet our sponsors:
Presented on Monday, February 8, 2021
Contact Justin.Faulb@fcc.gov, if you have questions. Please note that due to FCC policies, we were not able to share the presenter's PowerPoint slides or record the webinar.
Justin Faulb, Legal Advisor in the FCC's Wireline Competition Bureau, provided an overview of the requirements and expectations of the FCC's supply chain reimbursement program. Mr. Faulb also discussed the intricate obligations of participating carriers during their replacement, removal and disposal processes, including details about the filing window, reimbursement claims, and reporting.
Platinum sponsors:
Bronze sponsor:
Gold sponsors: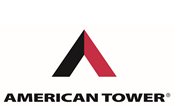 Silver sponsor:


During these challenging times with extraordinary world events, RWA remains proud of its members and the many ways they are helping their customers and communities.  RWA members are endorsing the Keep Americans Connected Pledge and going beyond to serve communities. -- Click on each company name below to learn more.
RWA Membership
RWA Members Enhance Service to Rural Communities
Ericsson worked collaboratively with a local telephone company to quickly mobilize free high-speed internet for public school students affected by school closures.
during COVID-19 Crisis
Nemont has engaged with all schools in its community by donating over 400 computers, increasing download speeds through "speed bumps" to improve distance learning, adding community wifi hotspots, and providing broadband to first-time users. These efforts will continue to expand in rural northeastern Montana and portions of western North Dakota.
RWA is a Washington, DC-based trade association that ensures rural wireless carriers with fewer than 100,000 subscribers have a strong voice our nation's capital.
Strata Networks immediately implemented the Keep Americans Connected Pledge and proactively offered free internet service to all educators and students who did not currently have an internet service at their home. This free offer included any speed available at the customer's location (up to 1 Gbps) and will continue until June 15, 2020.
Click here to visit our webpage featuring more RWA member responses to the COVID-19 crisis.
Pioneer Cellular immediately signed on to the Keep Americans Connected Pledge and suspended disconnects of all accounts, created free drive-up hot spots for the public at their retail locations, suspended late payment fees, removed hot spot limitations, waived data overage charges, and more.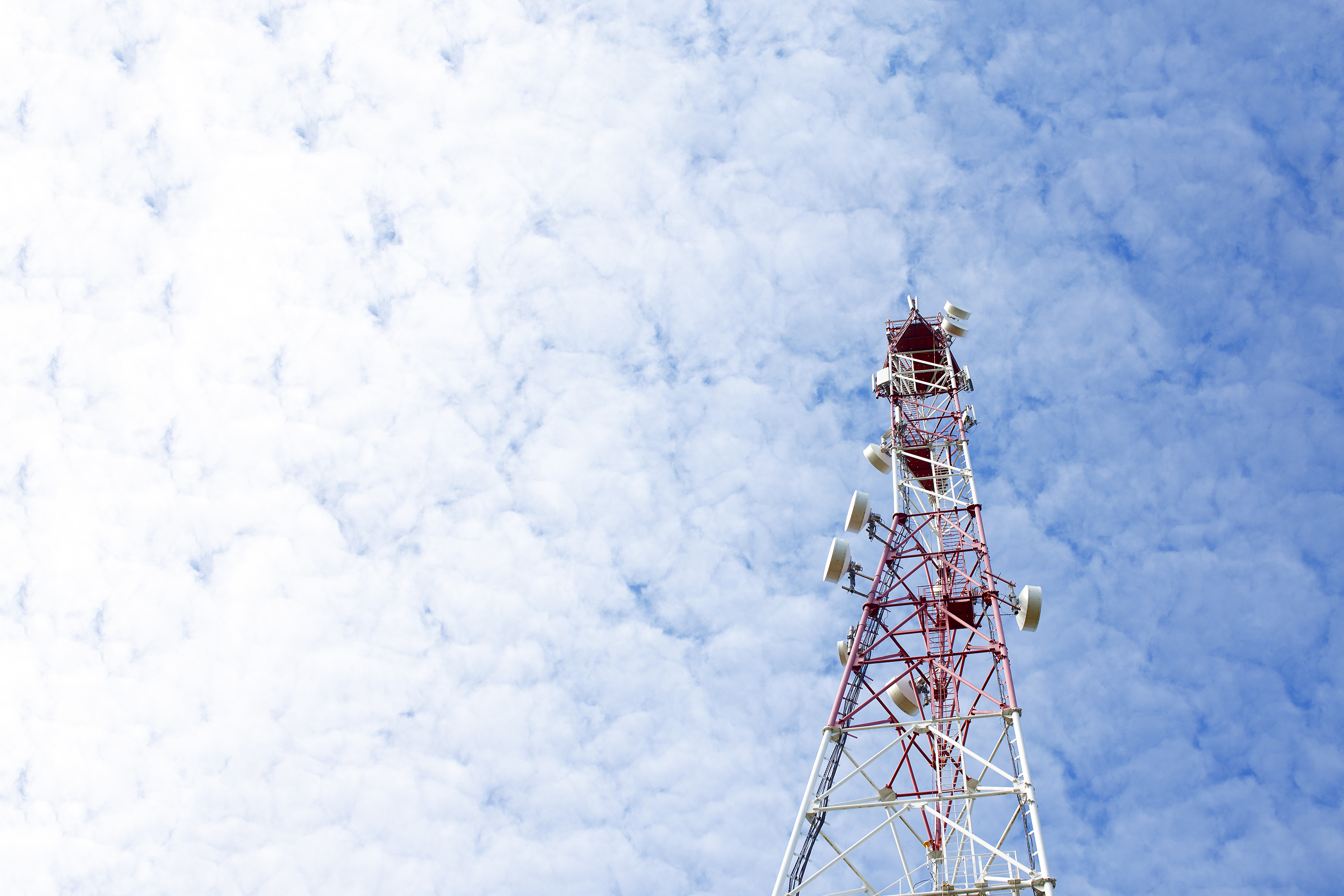 WE ARE RWA
The Rural Wireless Association is a Washington, DC-based trade association that ensures rural wireless carriers with fewer than 100,000 subscribers have a strong voice in our nation's capital. RWA members are united in their goal to drive wireless telecom and broadband policy to strengthen rural America for the benefit of all of America.
Learn More About RWA
Membership
New Fixed-wireless-only membership category for FY2020! Select the Membership button below for more information on this and other RWA membership categories.
Supporting Rural America, Strengthens All of America - Advocacy. Education. Relationships.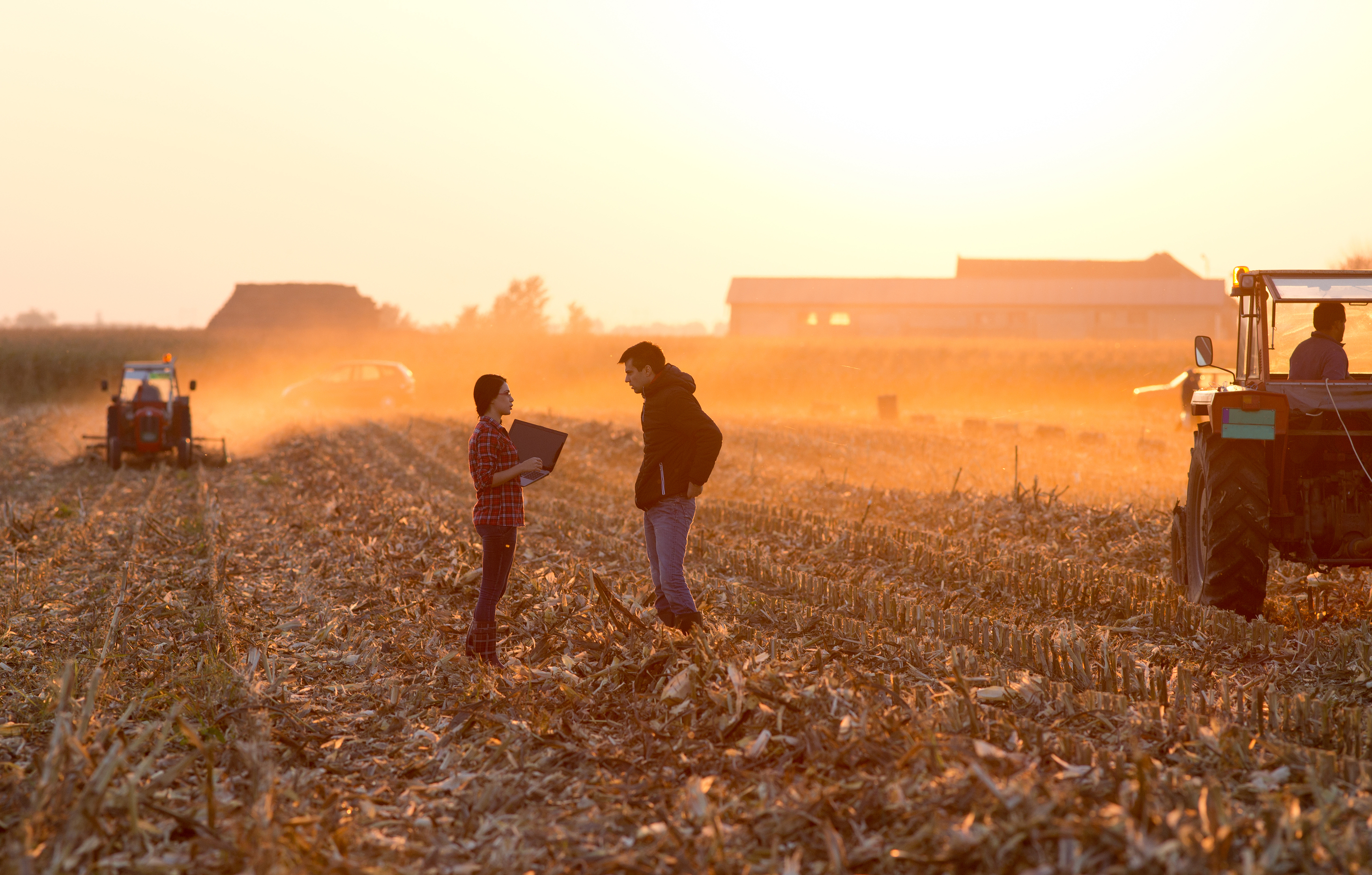 Our members enjoy the benefits of a trade association that understands the ins and outs of the industry, and the important issues that rural wireless operators face. Our legal and regulatory counsel has over 30 years of experience fighting for the needs of rural carriers before the FCC, state regulatory agencies, and Congress. RWA also provides numerous networking and educational opportunities to further the business interests of our members.
Learn More
RWA Membership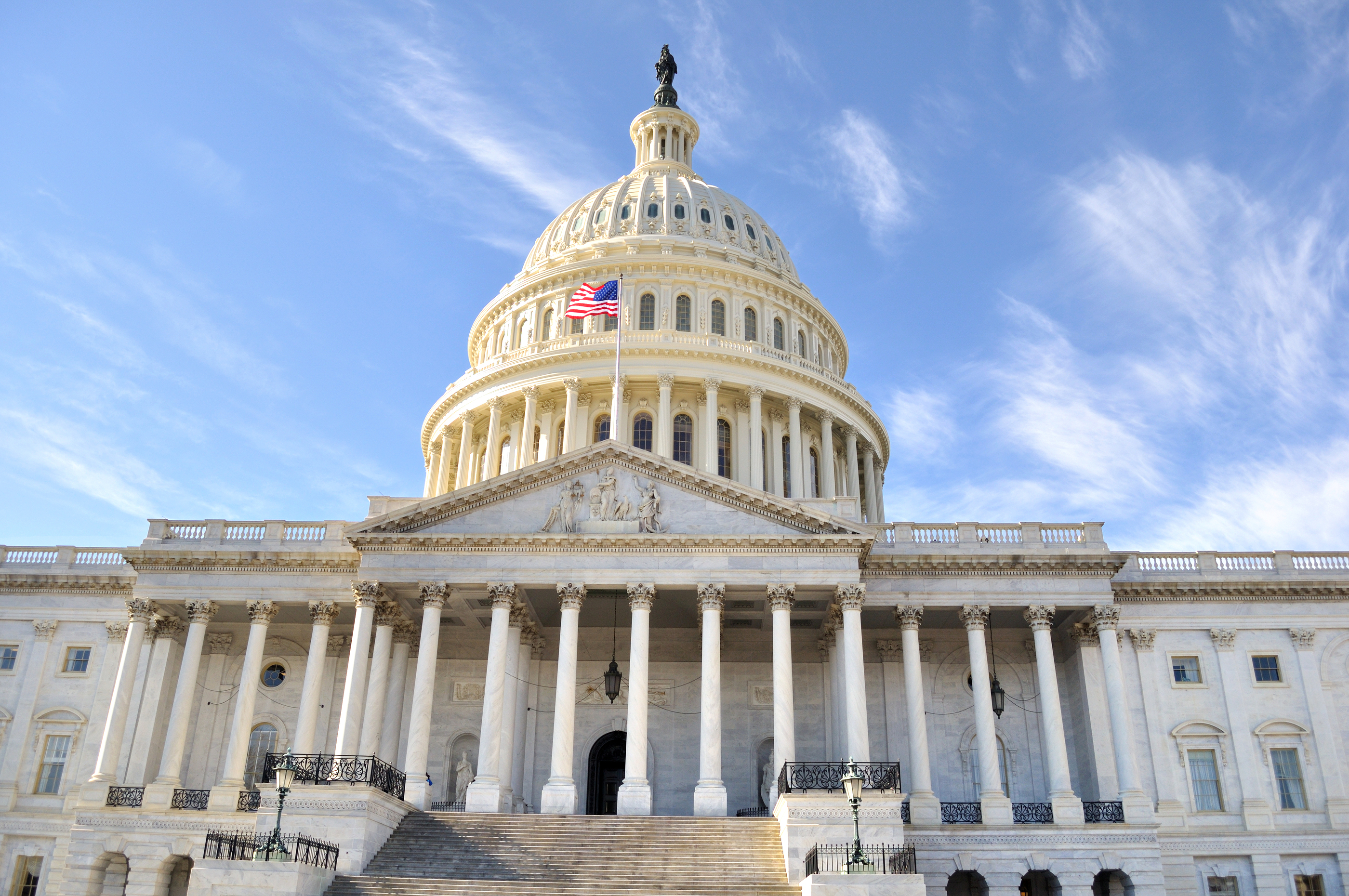 Member Advocacy
RWA is dedicated to advocating for improving the quality of life in rural America by ensuring the availability of wireless communications for those living, working, and traveling within those communities. Our members in conjunction with our regulatory team are work on an array of topics including Mobility Fund Phase 2, ConnectAmerica Fund Phase 2, data roaming, and other issues that seek to enhance wireless communications in rural America.
Learn More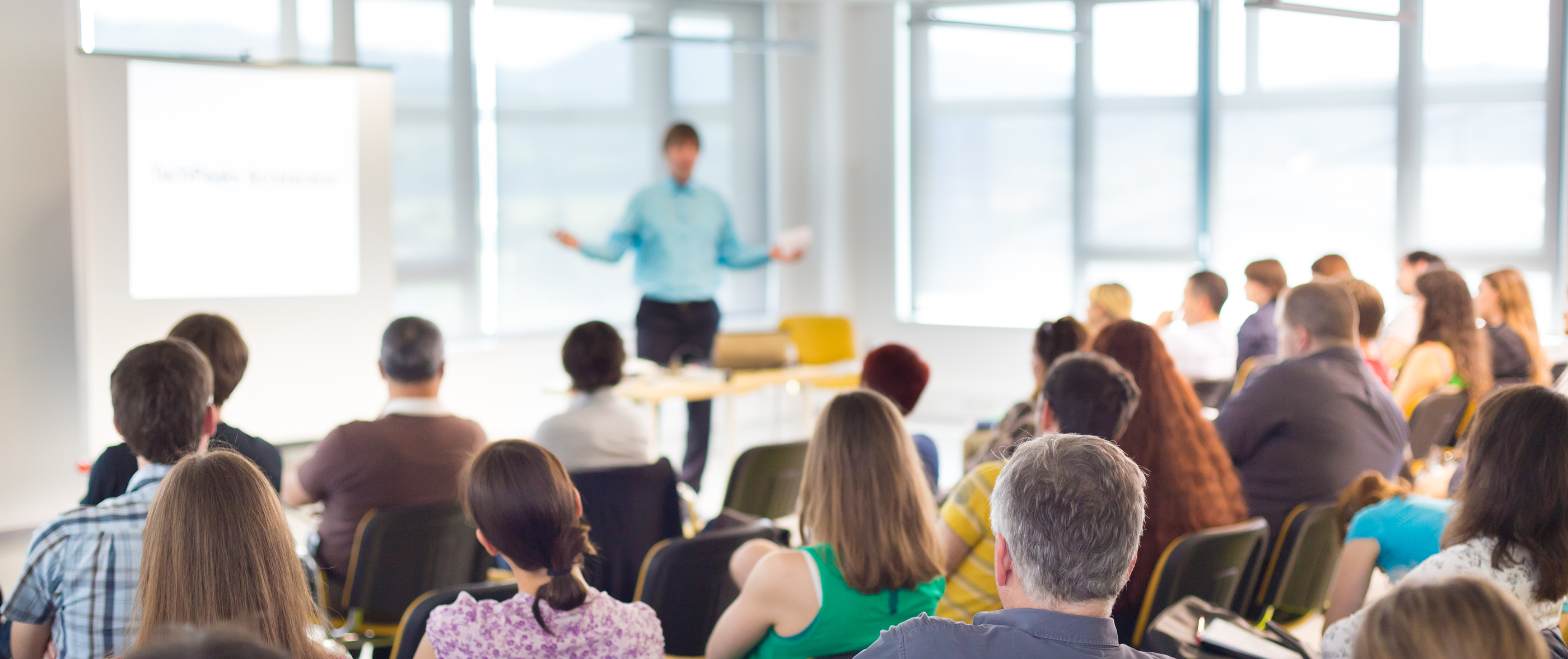 RWA Webinars
RWA hosts highly informative webinars each month on a variety of industry issues. Missed one of our webinars? Visit our archive to view recordings of all past webinars.
Upcoming Events
Webinar Archive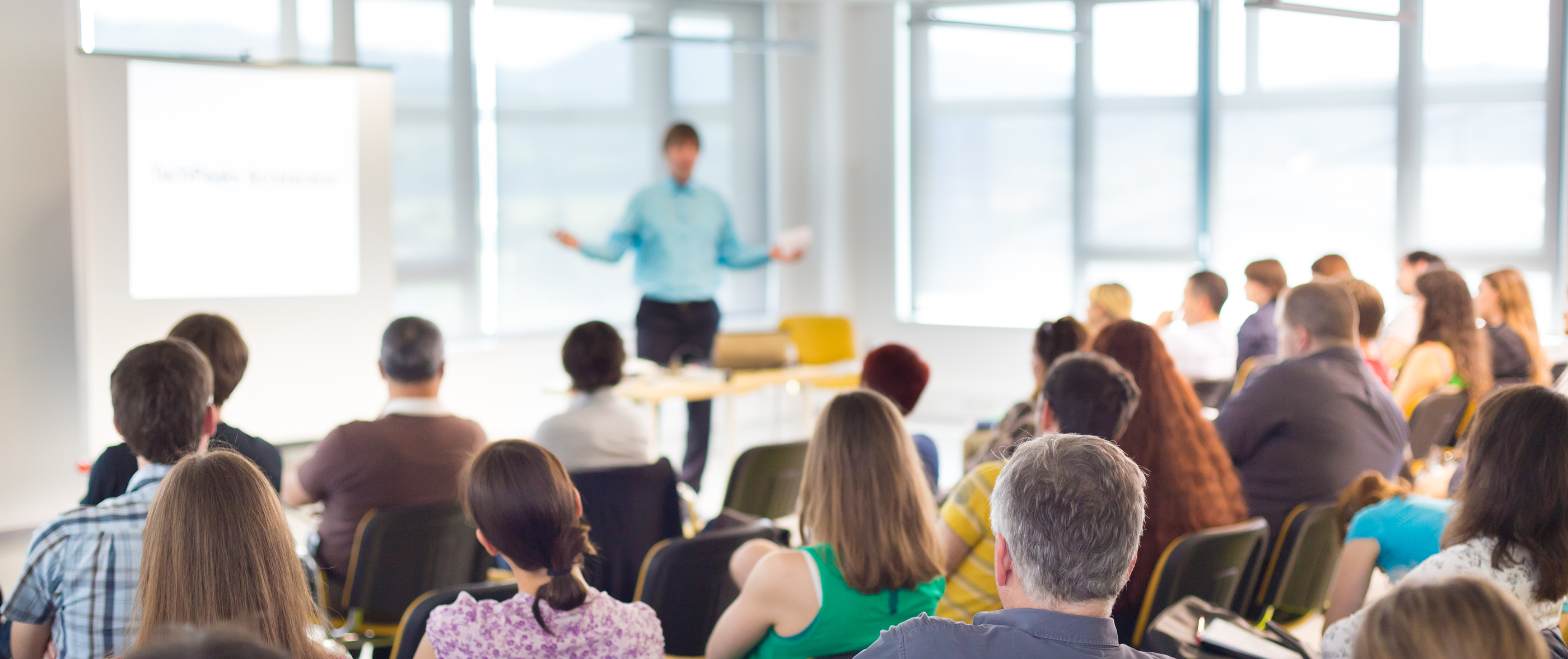 Watch our video to learn more about the issues affecting rural America.