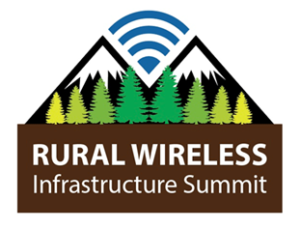 Save the Date!  
Join Rural Wireless Association and RINA Wireless members for the 2024 Rural Wireless Infrastructure Summit in Park City, Utah on June 25-27, 2024.
By popular demand, the Summit 2024 will remain at the Grand Summit Hotel in Park City.  Attendance will remain limited to no more than 300 attendees in order to foster outstanding networking and further strengthen the rural wireless community.
RWA and RINA Wireless members receive discounts on Summit registration.  If you are not an RWA or RINA Wireless member but would like the member discount, contact vrowley@stratanetworks.com (RINA) or mgiroux@ruralwireless.org (RWA) today.
Lock in your 2024 sponsorship now to gain maximum promotion time and access to exhibit tables available only through sponsorships.
Visit the Summit 2024 Recap to learn more about the Summit!